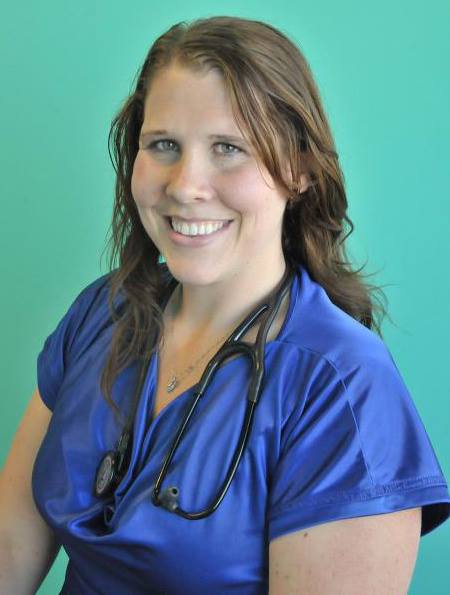 Dr. Teran Warner
I have a small family which consists of my Husband Jason and my sweet son Greyson. We also have our Doberman and Rottweiler dogs, a cat and horses who have made their way into our family over the years. I am blessed to have such an amazing family and to be working in a practice where I truly can help people.
I am lucky to be a part of a community that is centered around helping people and family. It has been a dream come true to live and work in such an amazing community. I love helping people on a daily basis while not having to see people multiple times a week for the rest of their lives.

I grew up in a small town in central Indiana. I was in National Art Honors Society, National Honors Society, Top 10, as well as a three sport varsity athlete. My involvement in softball, volleyball, track, and basketball allowed me to earn a basketball scholarship to Ball State University in Muncie Indiana where I studied pre-medicine and chemistry. While at Ball State, I was involved in genetics club, athletes in action, coached local volleyball and basketball teams, as well as giving back to my community with several service events. I suffered a shoulder injury that required surgery and intense rehabilitation. I was let down by how informal and distant some of the medical doctors I was involved with were. Then during a sociology class I was first introduced to alternative medicines and thus the world of chiropractic.

After a car accident, I decided to visit my local chiropractor and was amazed at the variety of injuries that could be treated other than "my back pain," and wished I would have explored this option earlier for my other sports injuries I had throughout my career.

My personal experiences with the 'medical world' as well as chiropractic lead me to research Logan College of Chiropractic program as well as their sports rehabilitation program. I moved to St. Louis Missouri and enrolled in the chiropractic and sports rehabilitation programs concurrently. Upon graduation, I decided to follow my intuitive instinct and move to the Herriman, Riverton area where I knew no one, but have since made it a home and met amazing people in our growing community.

I enjoy hiking, riding my bike and going into the mountains to ride my horses. And of course I love any kid activity I can take my son to, so we can play together. He is currently in 4H, Horseriding, wrestling, lacrosse and mountain biking.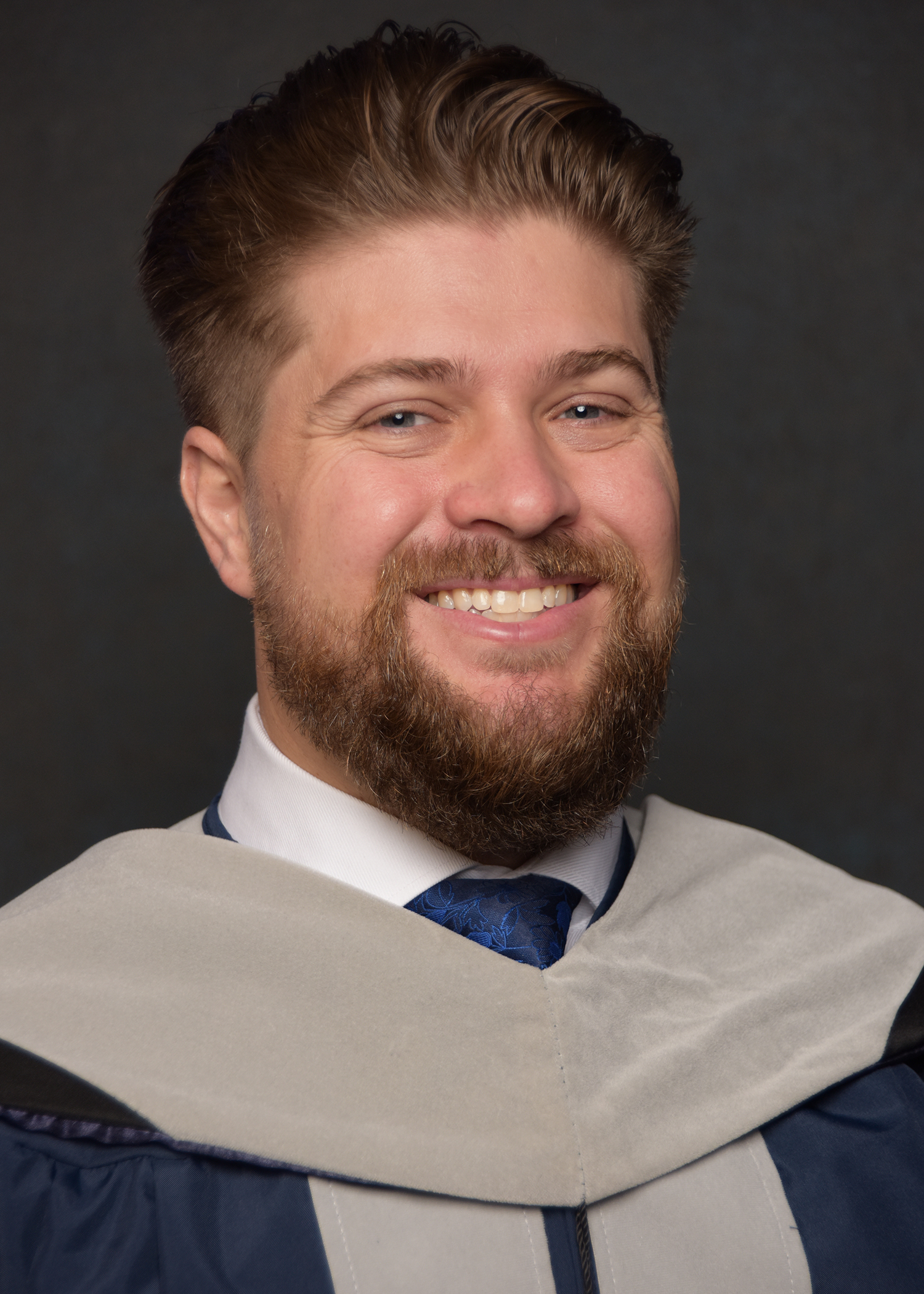 Dr. Michael Hawks
Dr. Michael Hawks is a Salt Lake native and spent a majority of his life growing up in Sandy, UT. After graduating from Alta High School he attended Utah State University where he earned a bachelors degree in Human Movement Science with an emphasis in Exercise science. After earning his bachelors degree, Dr. Hawks began to develop low back pain that he would do his best to ignore. While working as a ski instructor one of his coworkers suggested he go see a chiropractor for his low back pain. Ever since that first visit, Dr. Hawks has been a firm believer in the effects of chiropractic. Since receiving that first chiropractic adjustment, Dr. Hawks has gone on to receive his Doctor of Chiropractic degree from Logan University. Dr. Hawks utilizes various adjustment and soft tissue techniques in order to best serve his patients. He also combines his treatments with therapeutic exercise in order to help patients get the most out of their care. He is an avid skier and cyclist and when he's not at the office he can usually be found in the mountains hiking or relaxing in his hammock.